In Memory
Richard Schoolcraft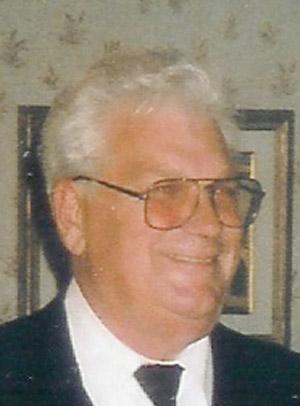 NEW PORT RICHEY, Fla. — Richard L. Schoolcraft, 65, of New Port Richey, Florida, and Oneida, N.Y., passed away June 18, 2010, after a brief battle with cancer.

He was born July 31, 1944, in Syracuse, a son of Leo and Doris Hanley Schoolcraft. He graduated from Oneida High School. He served in the US Navy from 1964 until 1968. He was an industrial engineer at Oneida Limited, Oneida, retiring after 38 years of service in various capacities. He later was employed as a multi-games supervisor at Turning Stone Casino, Verona, until he retired again in 2006. After his retirement, he enjoyed being a "snow bird," spending winters in New Port Richey and summers in central New York.

On Aug. 17, 1973, he married the former Annette Beane in Sherrill, a union that lasted until his death.

He loved being able to play golf year-round and also enjoyed casino gaming.
In addition to his wife, he is survived by his mother, Doris Schoolcraft of Oneida, sons Wayne of Oneida and Michael and Keisha Schoolcraft of Rome. He was "Super Papa" to his two precious grandchildren, Nicole Benedict and Joel Schoolcraft, both of Rome. He is also survived by one brother, Jay (Donna) Schoolcraft of Del City, Okla., and two sisters, Nancy (Robert) Stinger of Camden, and JoAnn (Kevin) Schempf of Bowling Green, Ohio. He also leaves several aunts, uncles, cousins, nieces and nephews and in-laws. He leaves behind his N.Y. golfing buddies and lifelong friends, John Moonen and Jim Fellows and his Florida golfing buddies, Bryan Joyce and John Gray. He was predeceased by his father in 1990.